Add an authentic touch of Boston history to special events or meetings when with Freedom Trail Players!
Freedom Trail Players dressed in costume are skilled in the stories of the American Revolution as it unfolded in Boston and beyond.
Players dressed in authentic 18th-century costume bring historical characters to life.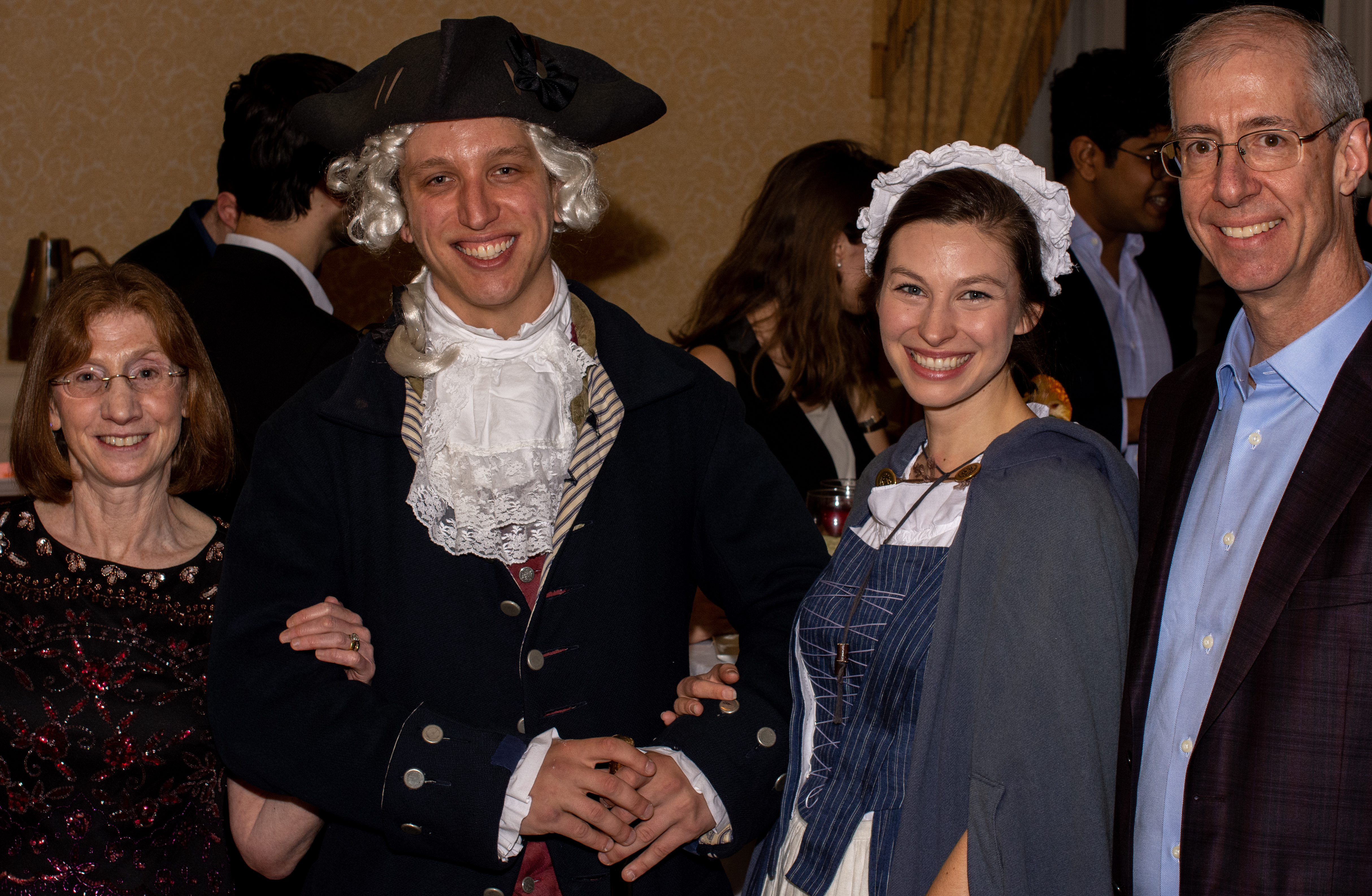 The Players have conducted History for Hire events for groups from Fortune 500 companies to non-profit organizations and from small private groups to large conventions. Revolutionize events or programs with the Freedom Trail Players! The Freedom Trail Foundation is prepared to coorindate:
Freedom Trail Players to meet and greet guests at city or town anniversaries, conventions, weddings, grand openings, and more.
Freedom Trail Players and fife and drum corps musicians to enhance an event of any size.
Create and perform theatrical performances such as delivering fiery speeches, leading rousing historical reenactments, performing scripted Revolutionary or other historical events.
Freedom Trail Players to meet and greet or perform as famous historic characters such as John Hancock, Abigail Adams, Paul Revere, Samuel Adams, and many others. and may portray characters from other eras from the 17th - 19th centuries!