Visit the site that launched the American Revolution! Built in 1723, Boston's oldest church is best known for the midnight ride of Paul Revere and "One if by land, two if by sea."
Visiting Old North Church & Historic Site
193 Salem St.
Boston, MA 02113
300 Years of History. 2 Lanterns. 1 Revolution!
Come and take a self-guided tour of the famous Old North Church. Walk through box pews, admire the 17th-century angels flanking the church's 1759 organ, and engage with knowledgeable educators. Visit here for admission information.
Old North Church Images - Photo Credit: Peter Vanderwalker
"Listen my children and you shall hear of the midnight ride of Paul Revere…"
Henry Wadsworth Longfellow
Old North Church Photos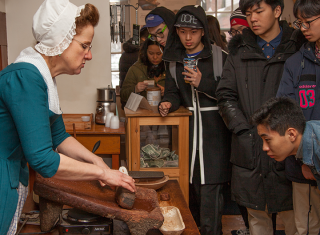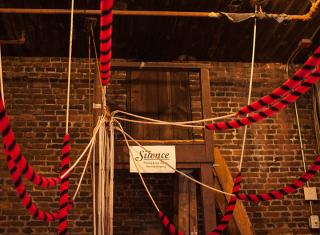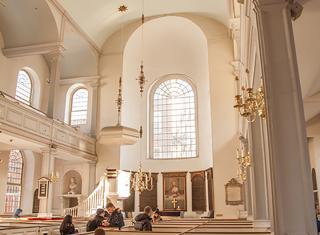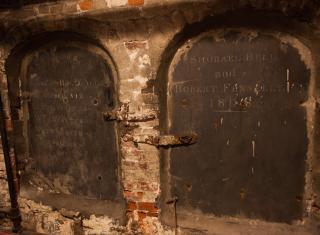 Old North Church
Captain Jackson's Historic Chocolate Shop
Bell Ringing Chamber
Old North Church
Crypt
Tour Old North's Crypt
Did you know over 1,100 bodies lie underneath the sanctuary of Old North Church? Explore Old North's historic crypt on a guided visit with an expert educator. Hear about the burial practices of early congregants, and learn about some of those who have rested in this unique space for hundreds of years.
More Information
Choose to visit Previous or next Sites on the Freedom Trail